Data analytics is the process of analyzing raw data in order to draw out meaningful, actionable insights. InnoProbe Insight helps individuals and organizations make sense of the data, pulling out actionable insights and key trends that you can use for your organisation's needs. Using various tools such as data aggregation, data mining, descriptive statistics, and predictive analytics, we extract data and draw conclusions from it, helping you to drive important decisions for your organisation.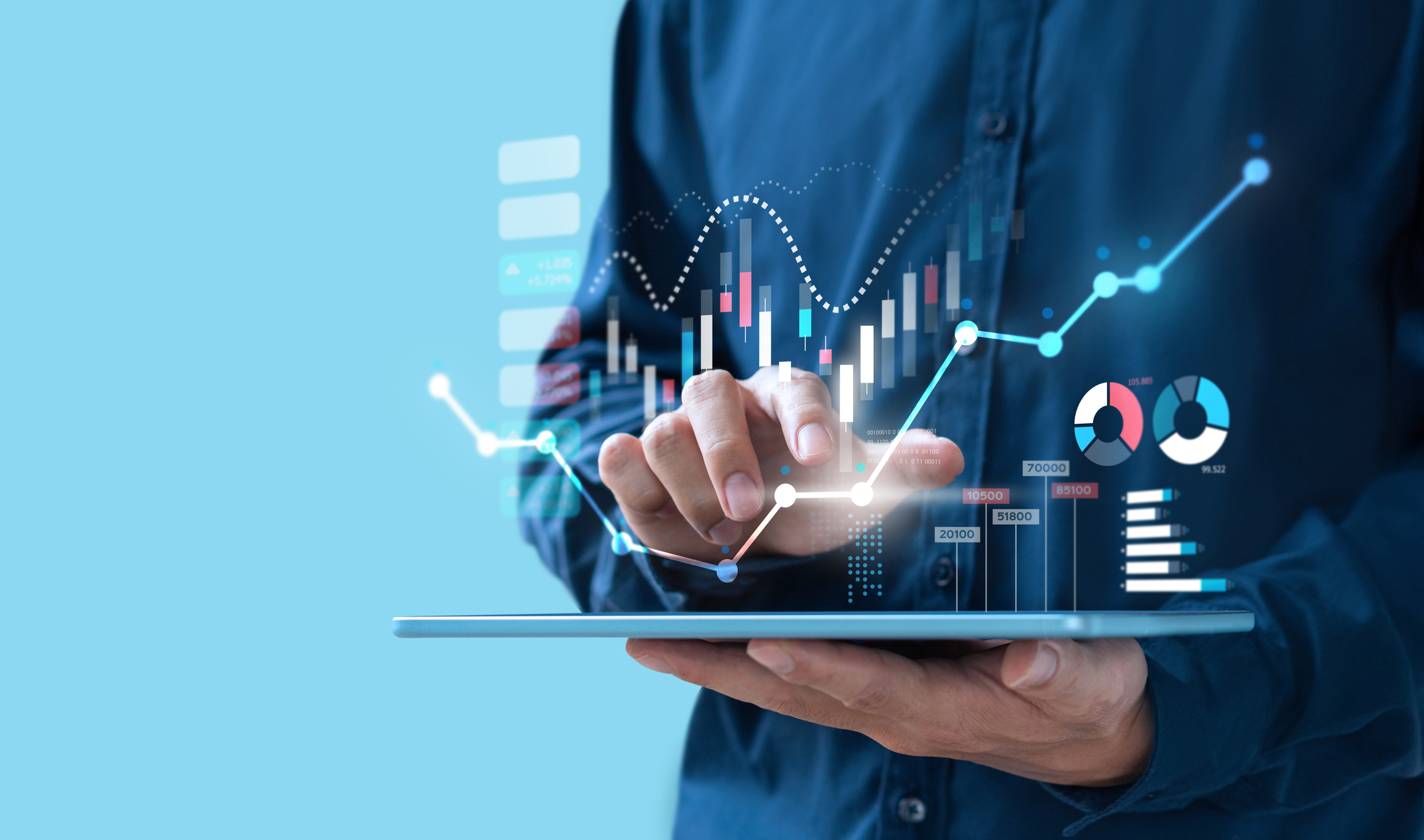 There's a wealth of available data now publicly available. Using various data collection methods including market surveys, we are able to draw on the power of big data to derive actionable insights.
In-depth analysis and interpretation are higher level skills that we also provide to help you make the important business decisions your business needs.
Trends happen, we're here to tell you why and how you can use it to your advantage. Contact one of our data experts to start discussing now!