Nothing is more important when measuring the level of inclusion and diversity than checking in with public opinions and hearing their voices. This is where InnoProbe Insight comes in. We work with public sector businesses, academia and organisations to gather the data that's important to them, glean the key insights, present it to them for them to act on. Want to know what the public thinks of your initiatives? There's no better way than checking in with them via InnoProbe Insight!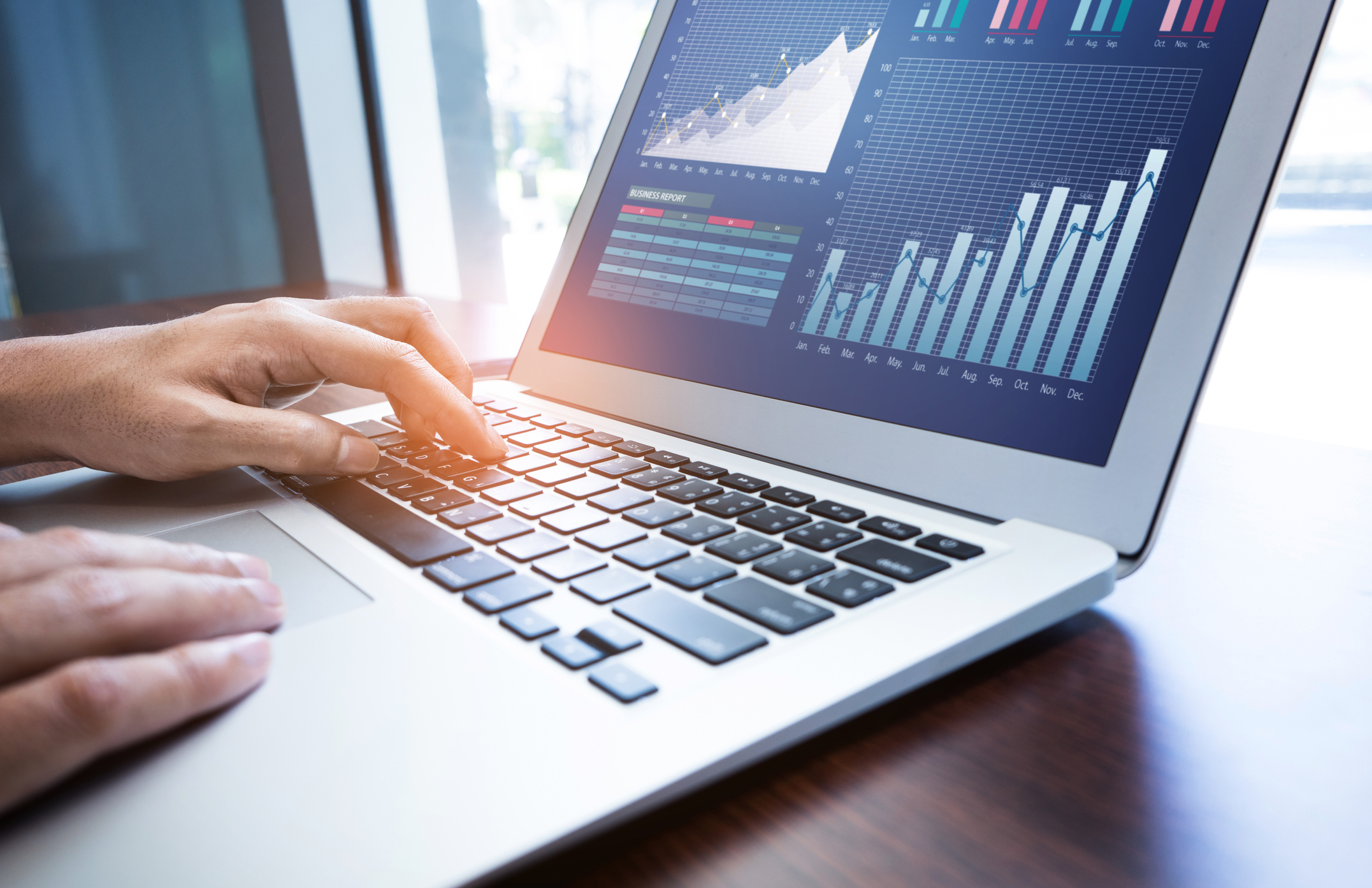 People make up a community, and communities make a country. Without listening to the people, governments cannot govern, organisations cannot provide what they need, businesses cannot thrive.
Ensuring a level of inclusion and diversity is important, hence why making sure all the people from all walks of life are included in the conversation. This is where we step in. Using our specialised methodology, we can craft a market research campaign that hits all the key requirements your business, organisation or academic institution needs.
Once the campaign is launched, we will closely monitor its progress and will be able to tell you what the people are saying. Deriving actionable insights that you can use to bring your efforts further and achieve more!
In order to determine which type of research is best suited for your unique situation, contact your InnoProbe sales representative today! We can walk you through the options available for understanding your category, company, brand, or market. We look forward to serving you and seeing our world-class research capabilities!